Updated: Feb 11
Mid last year (June 2022), I started a blog series on cannabis and lactation. The first volume of Lit Tits was a highly read blog, pun intended.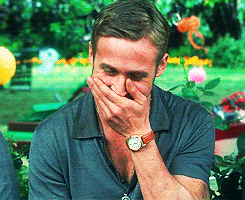 I posted it on my Instagram and from there it was shared hundreds of times, making its way to Twitter and liked by the NY Cannabis Times, shout out to them, a repost would be cooler tho! The first installment of my series has over 1,300+ organic views and counting. Go share it, let's keep spreading the cannapositive vibes. Also follow my TikTok for more fun info!
Now, this tells us a few things:
1. Humans are naturally and inherently curious
2. We are life long learners
3. Most want to be educated on their options for health and wellness
I posted a video on my TikTok about alcohol and lactation, that video blew up in a few hours with over 400k+ views and counting. The most common theme amongst the comments besides "should I pump and dump?" was "What about the 🍃?". I kindly directed them with a TikTok response video to my original Lit Tits blog and hoped they would get the answers they needed. However, some innanet troll made this silly comment "Black people loveee to gatekeep" I won't call you out, but thank you for inspiring me to write this third installment of my blog series. No gatekeeping here, the facts are very visible. I love to share current information that might be helpful to parents.
(TLDR) Answer key for those wanting to get straight to the point: